No matter who you are, or where you are on life's journey – you are welcome here at First Congregational United Church of Christ.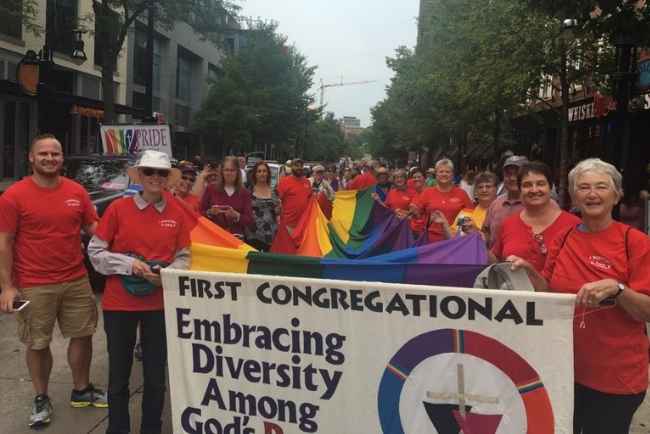 Open and Affirming
We welcome persons of all sexual orientations, gender identities, and gender expressions.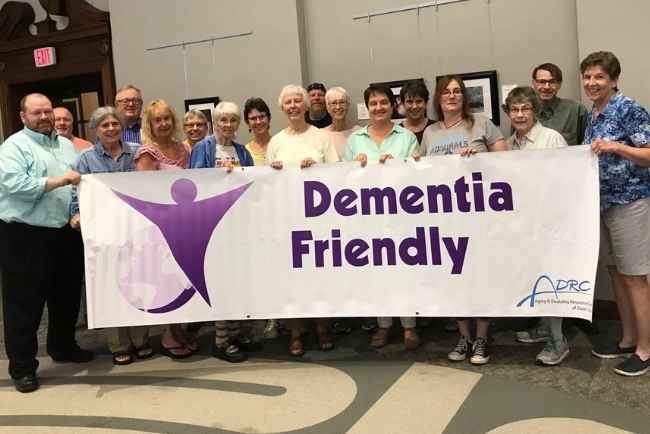 Accessible to All
We are committed to be physically and attitudinally welcoming of people with disabilities.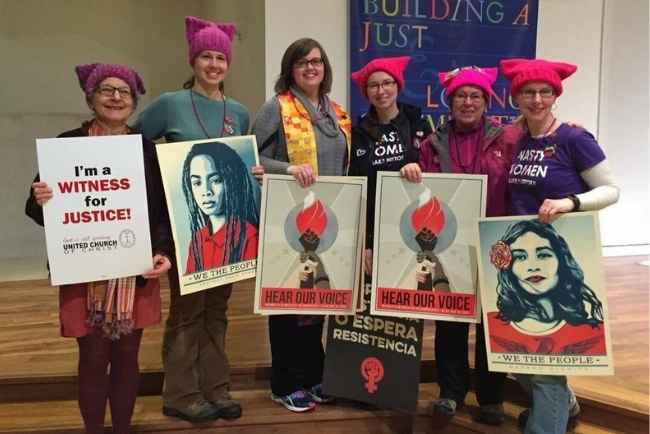 Committed to Social Justice
We are called to acts of witness, compassion, and empowerment to ensure justice for all.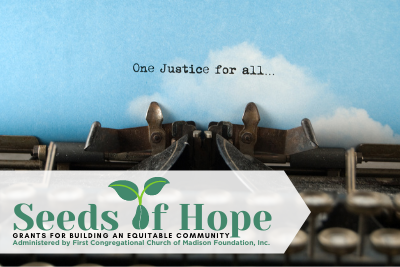 Apply Now for Seeds of Hope Grants
The Seeds of Hope Social Justice Grants are open to organizations in Dane County providing innovative programs and initiatives that advance social justice in ways consistent with the United Church of Christ's missions.
Deadline to apply: February 15, 2022.